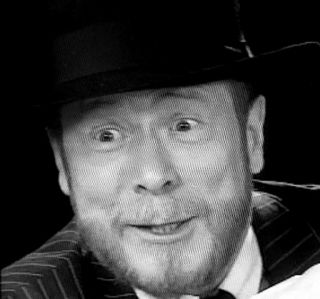 Want list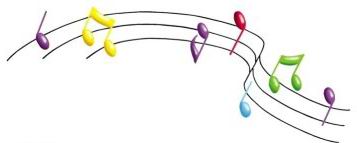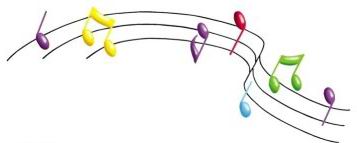 1974, The History of British Rock - Radio Show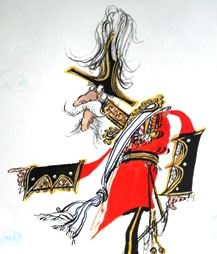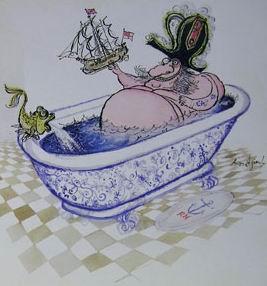 1974 Dick Dead Eye, an animated film, United Kingdom.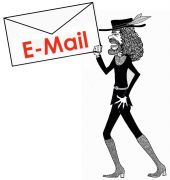 Dick deadeye or duty done on vhs tape or dvd.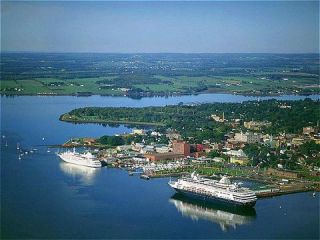 1983 Christmas Concert in Charlottetown, Prince Edward
Island, was recorded and released on First Choice
Pay TV in Canada, December 1983

.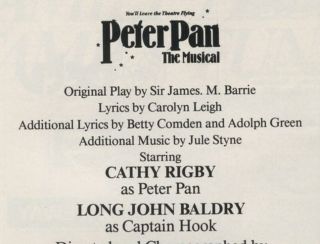 1988 Canadian production of Peter Pan.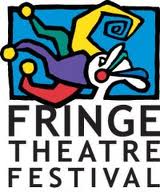 1989 play at the Edmonton Fringe Festival.
Unreleased songs
Concert tape's
Concert Posters
Concert Pictures
Various Live Performes !!!
and Images of Long John Baldry
Things that you miss on this website
(C) Eli Maas Holland